BATHTUB RESTORATION AND TILES is your expert in bathroom and kitchen tiles refinishing in Miami.
Call for kitchen and bathroom countertops restoration!
Professional Bathtub Refinishing
Preventing bathtub deterioration and depreciation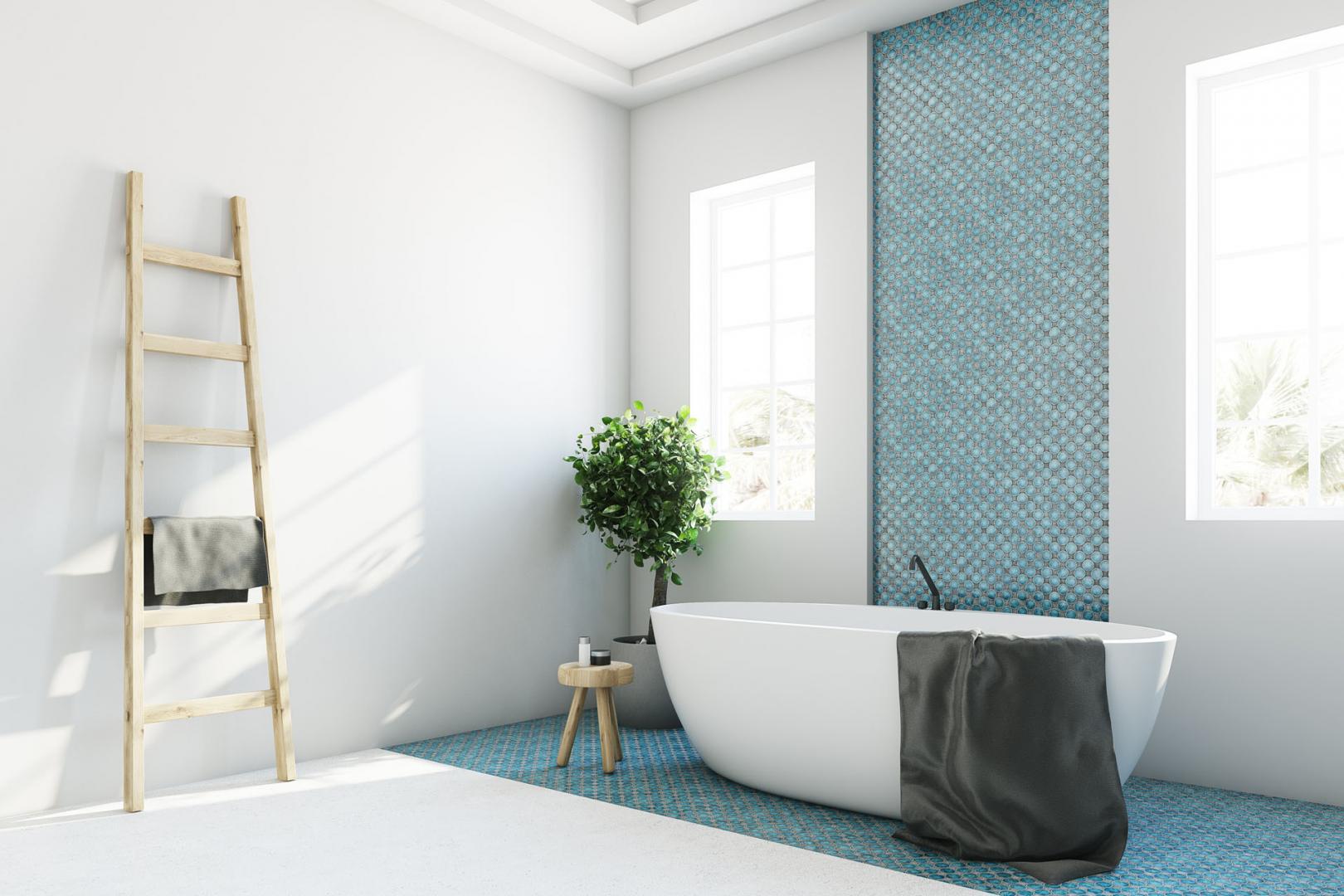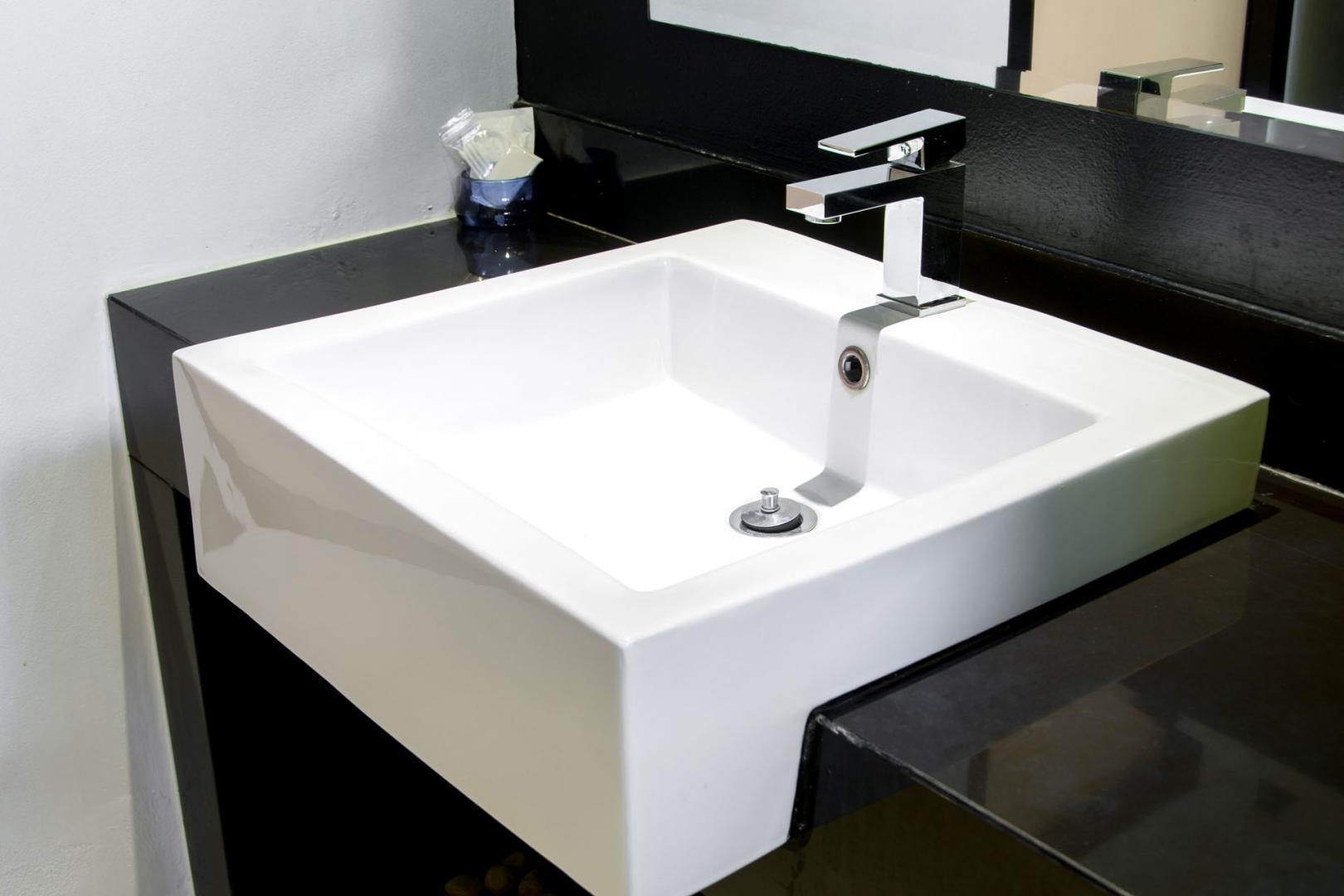 Kitchen Countertop Refinishing
BATHTUB RESTORATION AND TILES offers an inexpensive and attractive alternative to replacing your dated kitchen countertops. 
Before starting the refinishing process, we make the necessary repairs on the existing surface to help repair and get rid of chips, nicks and stains. 
Hire our professionals to help with your renovation project and cut down on the scope of your personal time and involvement. 
Refinishing might be your best option

 
Why Choose Us?
Specialists in porcelain, fiberglass and acrylic.
Expert in removing scratched, chips, mold and mildew
Complete bathroom resurfacing
Kitchen or bathroom countertops restoration
Learn more about our services!