Bathtub Restoration in Miami
BATHTUB RESTORATION AND TILES handles your bathtub restoration in Miami. Call us!
We have a solid reputation for being highly reliable and professional.
Affordable Bathtub Restoration
Expert bathtubs restoration be it acrylic, porcelain or fiberglass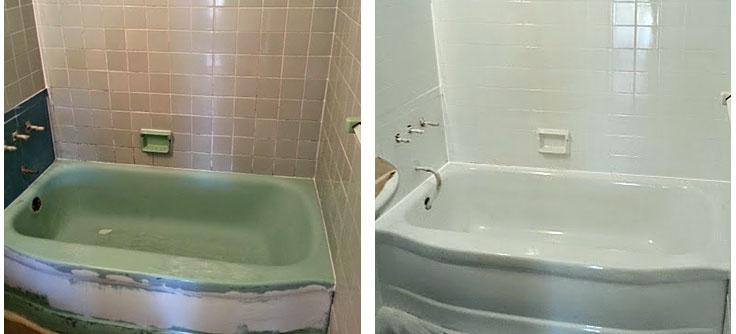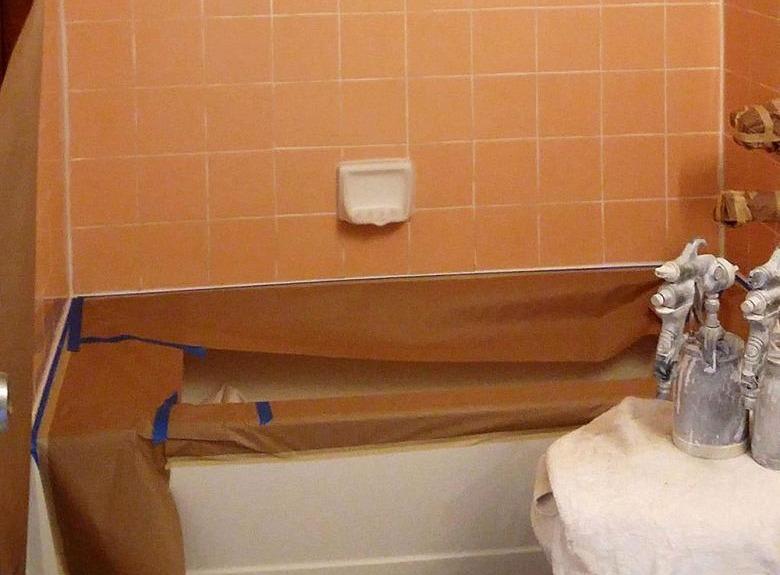 A Practical Solution for Bathroom Renovation
Bathtub restoration is a practical and cost-effective solution for your bathroom renovation projects. Some common signs you should have your tub refinished or restored include:
A discolored bathtubs
The bathtub has accumulated rust
There are clear cracks and splits in the bathtub
BATHTUB RESTORATION AND TILES provides affordable bathtub refinishing, reglazing and restoration for cleaner, perfect and smooth surfaces. Call us for more information about our tub refinishing process!
Providing a practical and cost-effective solution

 
Why Choose Us?
Specialists in porcelain, fiberglass and acrylic.
Expert in removing scratched, chips, mold and mildew
Complete bathroom resurfacing
Kitchen or bathroom countertops restoration
Learn more about our restoration services!