Countertop Restoration in Miami
Call BATHTUB RESTORATION AND TILES for countertop restoration in Miami!
We specialize in tile resurfacing for bathroom renovation.
Kitchen and Bathroom Countertop Resurfacing
Resurfacing is an affordable solution compared to replacement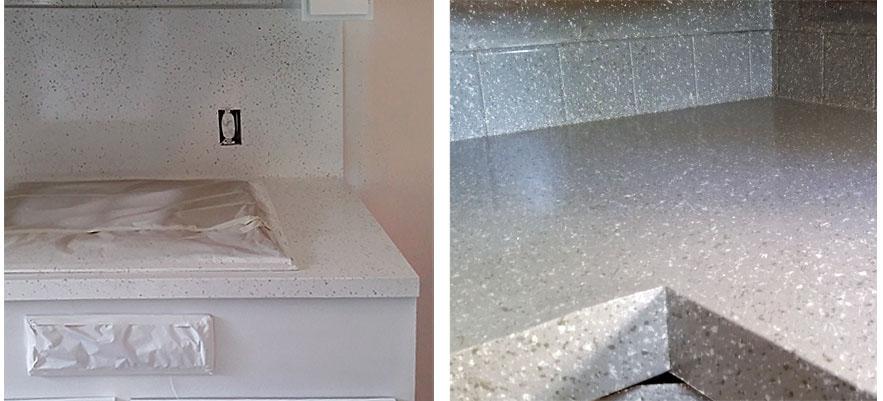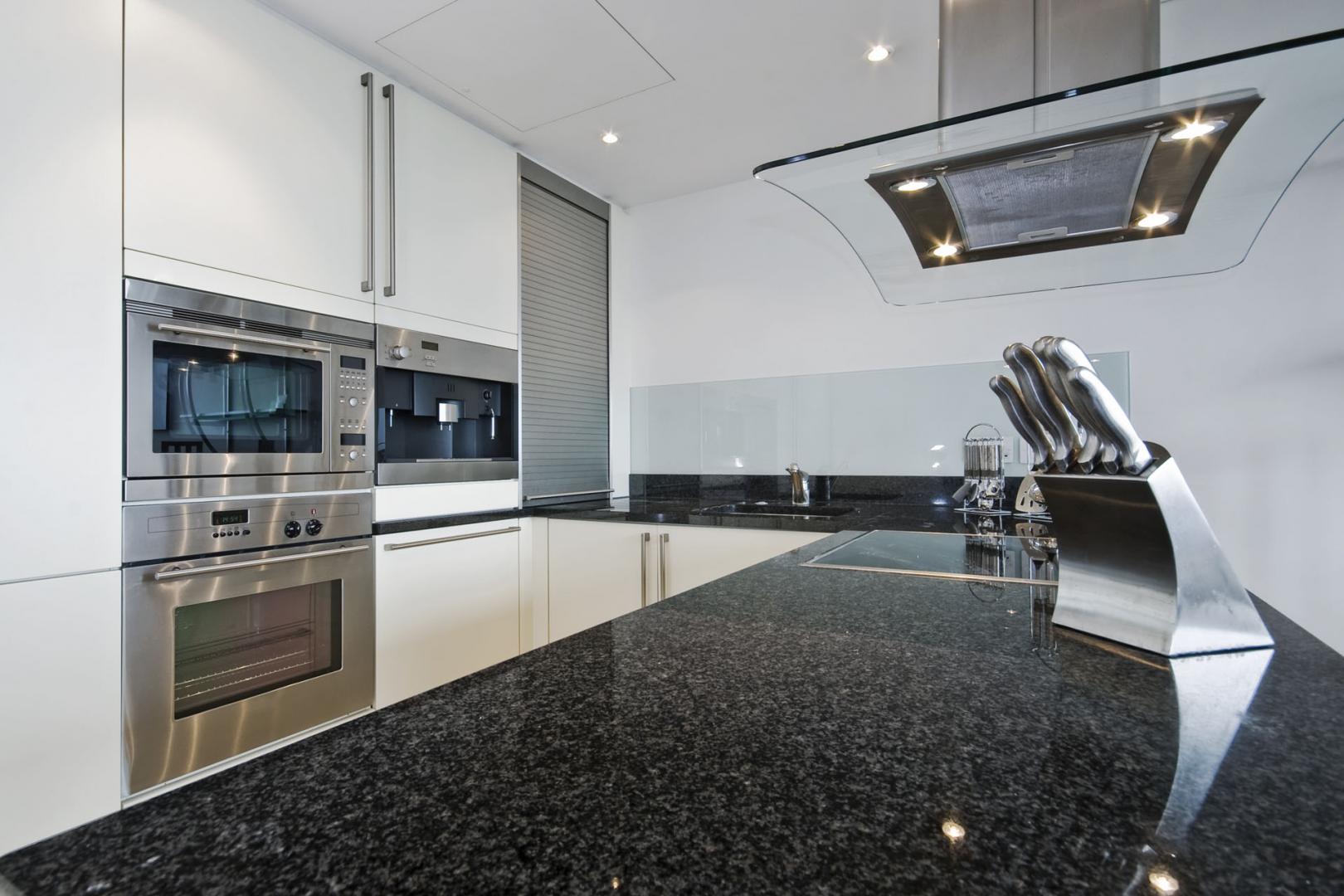 Refreshing the Look of your Kitchen and Bathroom
BATHTUB RESTORATION AND TILES gives your kitchen and bathroom a refreshing look with our expert resurfacing services. 
We can handle the resurfacing of all kitchen countertops, bathroom vanities and also laminate bar tops, giving them a new life. 
In fact, refinishing can greatly enhance the beauty and life of your tubs and sinks. You're damaged or dated old countertops, with chips in the edges, burns, or stains can all be repaired and refinished without replacing. Give us a call!
Giving your kitchen and bathroom interior a refreshing look

 
Why Choose Us?
Complete bathroom resurfacing
Kitchen or bathroom countertops restoration
We guarantee customer satisfaction.